Call us: 302-436-9545

Email us: Nicholas@FielsAppraising.com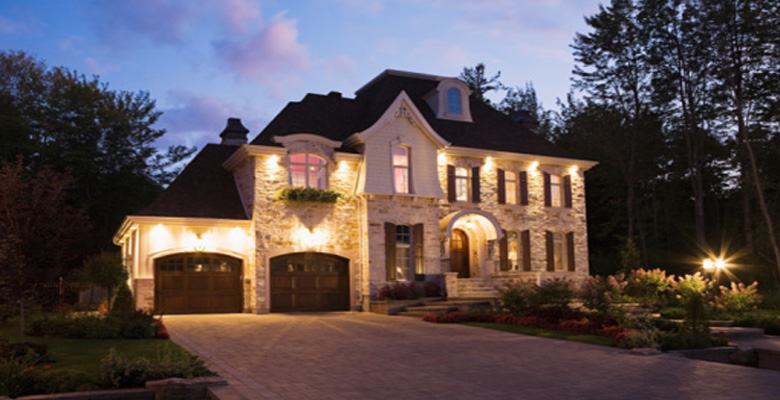 Professional & Quality Real Estate Appraisals

If you are looking for local, quality 
Delaware appraisers
 on the Delmarva Peninsula, this should be your first and last stop. Fiels Appraising, Inc. places pride of work, quality and professionalism ahead of all other factors and we always produce credible and supportable appraisal reports.
 We take the time needed to explore all possibilities when conducting our research and reporting of 
Maryland home appraisals
. Whether you are a homeowner in Ocean City, MD or an investor in Rehoboth Beach, DE, working with a local, qualified appraiser with intimate knowledge of your neighborhood should be the highest concern in determining the value of your property. Typically, a house or condominium is the greatest and most expensive investment we will make in our lifetimes. Should the valuation of this property be left to unqualified 
MD appraisers
 who don't know your market/neighborhood, or should it be left to a computer with no knowledge of your house/property? Automated Valuation Models (AVM) typically create lower values and can sabotage any loan prospects due to their lack of data and personalization. At Fiels Appraising, Inc., we pride ourselves on getting it right the first time, because we know your time is valuable.
For more information please:


Welcome to Fiels Appraising Inc.: Delaware Appraisers
Copyright 2011 Fiels Appraising Inc.: Delaware Appraisers. All Rights Reserved.

37535 Janice Circle, Selbyville, DE 19975